Adult Day Program
The Adult Day Program specializes in serving survivors of a brain injury, including cognitive and/or physical impairments. Located on Hilltop's Bacon Campus, our Adult Day Program strives to create experiences to enrich the lives of the participants by offering a variety of recreational, social, and engagement activities.
Continued precautions will be taken for COVID-19 and all current requirements and recommendations will be followed to ensure participant and staff safety. 
Our activities include:
Socialization
Physical exercise
Computer access
Board games and cards
Arts and crafts
Bowling
Movies
Cooking classes
Meals & snacks
Medican administration
Protective oversight
Assistance with ADL as needed
Some activities at addiontal cost
We accept Medicaid and Social Security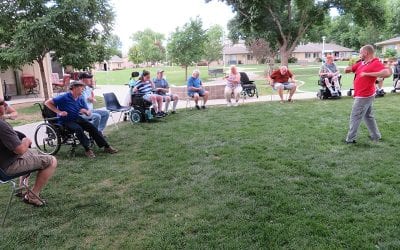 Scott Mathes leads residents and staff through the moves.
Services included cleanings, screenings, x-rays, and more.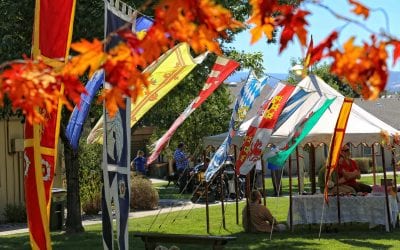 A fun-filled weekend for residents and families.
Brain Injury Awareness
Click here to see Hilltop's Brain Injury Services clients in a powerful video that celebrates these unique individuals who refuse to be defined by their condition.