Independent Living Skills Training
Hilltop's Brain Injury Services offers Independent Living Skills Training (ILST). ILST services are provided to participants in their home and community. Our staff are trained and skilled in working with survivors of brain injuries. Adjusting to life after a brain injury can present many challenges and complexities, and we provide services that allow survivors to maximize their independence.
Self-care
Medication management
Household management
Time management
Resource coordination
Benefit coordination
Task completion
Safety awareness
Communication
Interpersonal skills
Socialization
Recreation
Financial management
We accept Medicaid and Social Security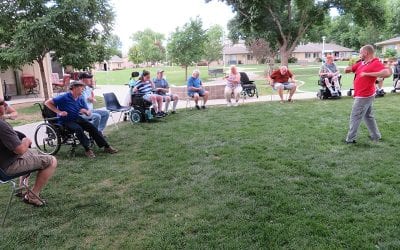 Scott Mathes leads residents and staff through the moves.
Services included cleanings, screenings, x-rays, and more.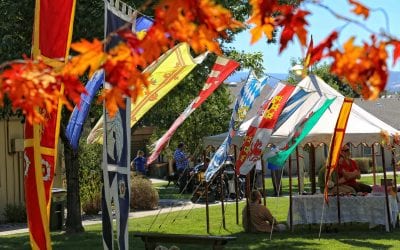 A fun-filled weekend for residents and families.
Brain Injury Awareness
Click here to see Hilltop's Brain Injury Services clients in a powerful video that celebrates these unique individuals who refuse to be defined by their condition.