Promoting choice, dignity, and independence for adults with brain injuries.
Hilltop's Brain Injury Services provide a safe and nurturing environment where adults with brain injuries receive personalized care that allows them to achieve maximum self sufficiency. Located on Hilltop's Bacon Campus, we combine person centered care and community activities in a park like setting. We offer residential services, adult day services, and independent life skills training. Contact us today to learn more about the services that best suit your needs.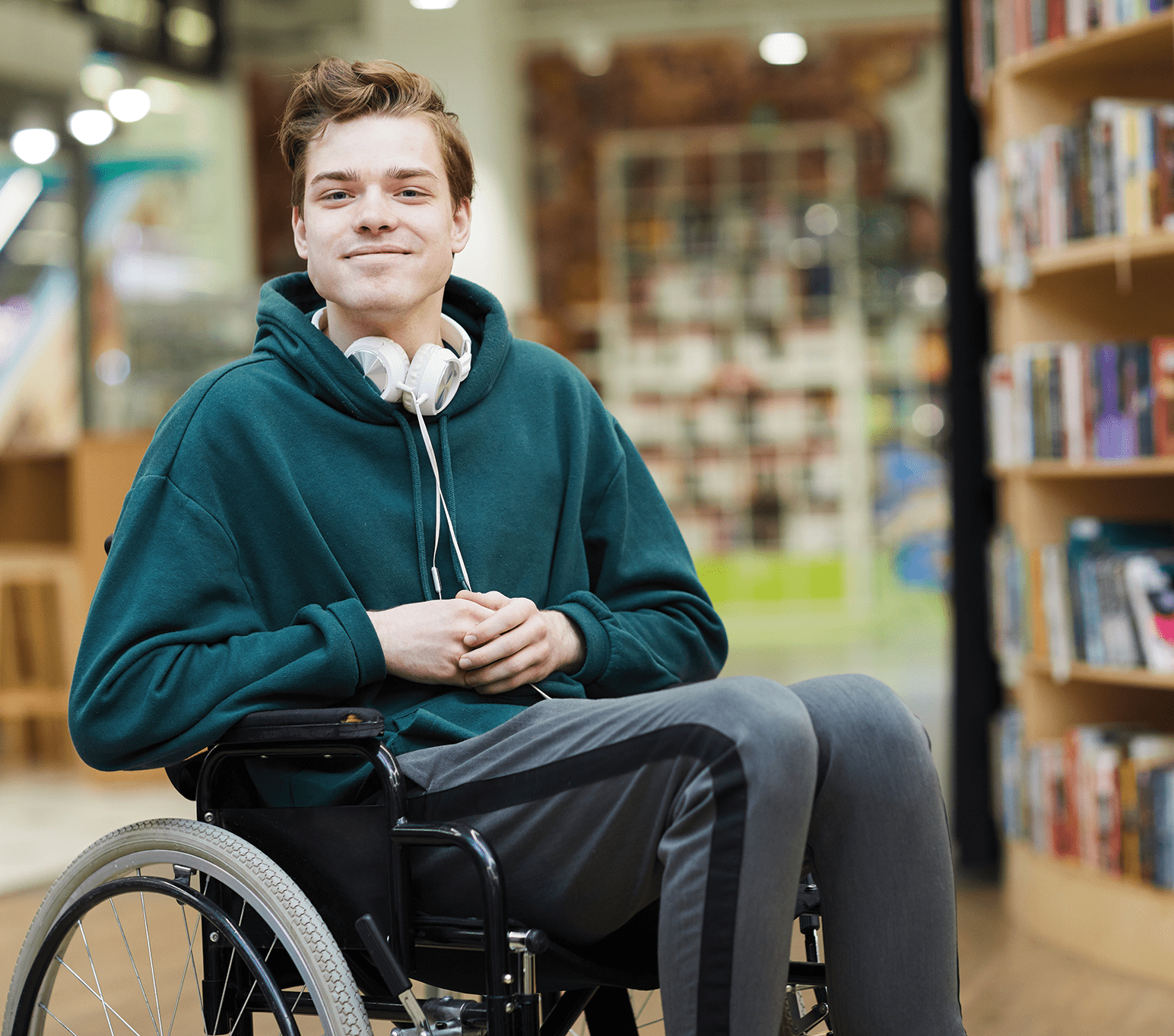 We accept Medicaid and Social Security
Brain Injury Awareness
Click here to see Hilltop's Brain Injury Services clients in a powerful video that celebrates these unique individuals who refuse to be defined by their condition.