Download Referral Packets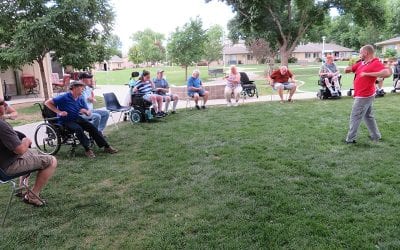 Scott Mathes leads residents and staff through the moves.
Services included cleanings, screenings, x-rays, and more.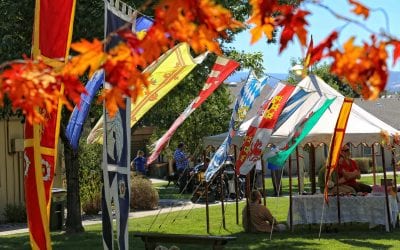 A fun-filled weekend for residents and families.
Brain Injury Awareness
Click here to see Hilltop's Brain Injury Services clients in a powerful video that celebrates these unique individuals who refuse to be defined by their condition.