Residential Services
Hilltop's Residential Brain Injury Services (also known as the Life Adjustment Program or LAP) has been offering residential services for adults that are survivors of brain injury since 1985! Located on Hilltop's Bacon Campus, our unique Supported Living Program supports each person with a comprehensive care plan that identifies not only their physical support needs, but also their emotional and social needs. Our person centered approach empowers people to define their quality of life.
Apartment style living
Park-like setting
ADA accessible movie theater
Weight/exercise room
Therapeutic transportation
Restaurant style dining
Arcade game room
Internet access and computer room
Salon services ($)
Massage therapist ($)
Dental hygiene services ($)
Full recreation calendar (some activities $)
$ indicates additional cost
We accept Medicaid and Social Security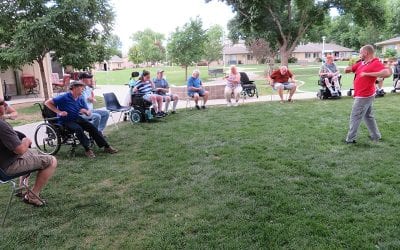 Scott Mathes leads residents and staff through the moves.
Services included cleanings, screenings, x-rays, and more.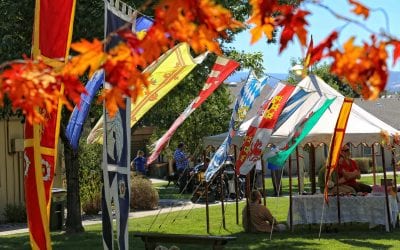 A fun-filled weekend for residents and families.
Brain Injury Awareness
Click here to see Hilltop's Brain Injury Services clients in a powerful video that celebrates these unique individuals who refuse to be defined by their condition.